Netherlands (Holland) Reef Ball Projects
Scroll Down for Links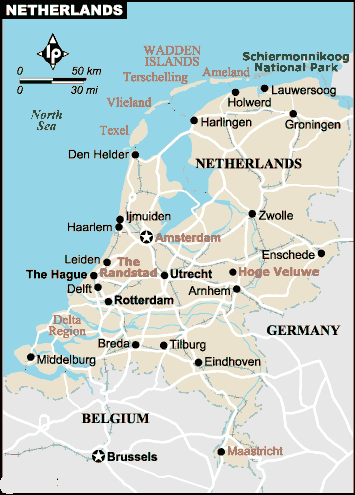 The first stop of the Reef Ball tours in the following year was the region of Bosmolenplas. It is no coincidence that the first site beyond Switzerland was in the Netherlands. The Dutch DCs are in general very conscious about environmental issues and eager to get involved.

Geert Huyskens, the owner of the DC "Aegir-Stingray", was inspired by our presentation at the fair "Boot" in Düsseldorf/ Germany and recognized particularly the qualities of the concept in case of lifeless areas. Although the gravel pits in the waters of Bosmolenplas were just the place for the concept's unique possibilities to unfold, the government officials were not easily convinced about the idea.

But when the official immersion of the 50 Reef Balls was celebrated joyfully on June 23, the mayor of the community of Heel, Mr. Van Soest, insisted on uncovering and sinking the Reef Balls himself. From there divers of the "Stingray Diver Society" took over and transported the forms to the actual position. To make sure the ordinary diving activities were not disturbed and a maximum of security was guaranteed, the event had begun in the late afternoon.
---
<Back to World Map (use browser back for one level back)
---
Copyright 1995 - 2003, RBDG, Ltd. all rights reserved. See brochure page footer for information on patents, copyrights, trademarks and service marks referenced, but not indicated, on this page. Other pages we maintain: Reef Ball Shared Resources, Reef Ball Foundation, La falda