Switzerland Reef Ball Projects
Scroll Down for Links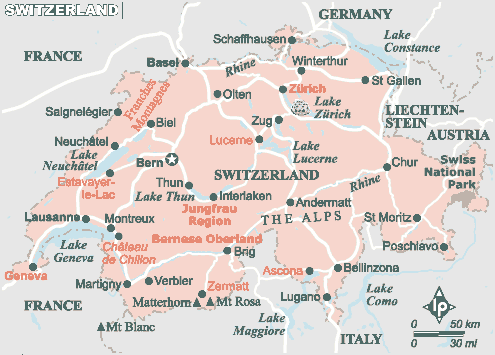 Switzerland

The Foundation Project A.W.A.R.E. is proud that its pilot project in Wädenswil, a small village on the borders of Lake Zurich, coincided to the first ever to be conducted in Europe. It was very considerate of Todd Barber and Kathy Kirbo from the Reef Ball Foundation and Prof. Dr. Richard Spieler to honour the event by coming all the way from the United States to support us with their invaluable expertise.

Kurt Amsler, both project adviser of the foundation and well-known underwater photographer, and the DC "Baer Sports" formed the organisation committee. They were greatly supported by many volunteers as well as local entrepreneurs that provided them with the necessary logistics.

The two reefs each consisting of 30 Reef Balls were officially immerged in September 2000. The memorable and festive event was covered by many media representatives from local and national newspapers, radio and television stations.

Only after 48 hours the first signs of life were observed and within three months the cement was completely covered with underwater flora. Despite this early success the forms had to be moved after half a year, because the site originally chosen proved to be not favorable for the development. The change has allowed a very gratifying and promising evolution of the habitat ever since.
---
<Back to World Map (use browser back for one level back)
---
Copyright 1995 - 2003, RBDG, Ltd. all rights reserved. See brochure page footer for information on patents, copyrights, trademarks and service marks referenced, but not indicated, on this page. Other pages we maintain: Reef Ball Shared Resources, Reef Ball Foundation, La falda