Mississippi Reef Ball Project(s)
Scroll Down for Links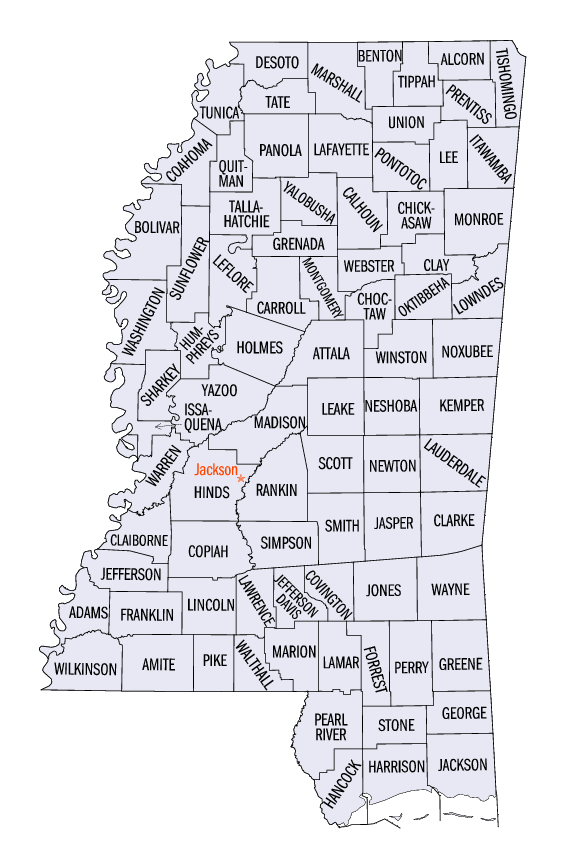 Mold Owners

University of Southern Mississippi, 703 East Beach Drive, Ocean Springs, MS 39584 acquired 1 lo pro mold system through the Reef Ball Foundation's Reefs For Researchers Program on 05/29/2002.

Reef Coordinators for the State

MIKE BUCHANAN
1141 BAYVIEW AVENUE, SUITE 101
BILOXI MS 39530
buck.buchanan@dmr.state.ms.us

Other Information

GSMFC

RON LUKENS
P.O. BOX 726
OCEAN SPRINGS MS 39564-0726
rlukens@gsmfc.org

Don Ward, <Donald.L.Ward@erdc.usace.army.mil> Scientist Doing Reef Ball Engineering Modeling for Reef Balls as Submerged Breakwaters C.V.
Results of Reef Ball Submerged Breakwater Modeling
Waves tested were 5 ft, 8s, 2.5 ft 8s, 5 ft 5 s, and 2.5 ft 5s (results are listed in that order).
There are two ways of looking at transmission coef: wave height past the structure compared to incident wave ht (Ct), or wave height past the structure compared to wave height at the same location past the structure but without the structure present (Kt). Waves were measured offshore (gauges 1,2,3) and past the structure (gauges 4,5,6).
Note that gauge 1 became flooded near the end of the tests and the data is wrong. Gauges 1, 2, and 3 should read almost the same, where Gauge 1 is markedly different, don't use it.
Donald L. Ward, PhD
CEERD-HC-PS
601/634-2092
Fax: 601/634-3433
donald.l.ward@erdc.usace.army.mil
map/armycorpdata/MatDesign.dwg
map/armycorpdata/MIAMI_REEF_BALLS.xls
---
Authorized Contractors for the Area
Reef Innovations, Inc. (RI) is a worldwide mobile, authorized, licensed and insured Reef Ball Contractor providing turnkey construction and delivery of Reef Ball products worldwide. RI also offers Reef Ball mold training and finished module inspection services. Check our Website for more information.
Reef Innovations
2415 McMichael Road
St. Cloud, Fl 34771
larry@reefball.com
Cell: (941)650-2519
Home: (407) 957-5821
Coastal Reef Builders, Inc. is our authorized contractor for the Florida (Panhandle) and Alabama Large Area Permits. YOU can own your own Reef Ball reef with private coordinates for as little as $180. AND THAT'S A DEPLOYED PRICE! Coastal Reef Builders, Inc. owns a barge and tugboat and are also available for deployment work throughout the southeast.
Please see Coastal Reef Builders, Inc.'s HOME PAGE for further information.
Email: dale@reefball.com
<Back to World Map (use browser back for one level back)
---
Copyright 1995 - 2003, RBDG, Ltd. all rights reserved. See brochure page footer for information on patents, copyrights, trademarks and service marks referenced, but not indicated, on this page. Other pages we maintain: Reef Ball Shared Resources, Reef Ball Foundation, La falda