Pinellas County Reef Ball Project(s)
Scroll Down for Links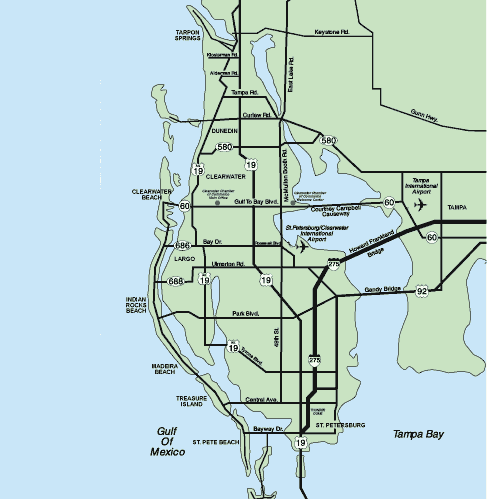 macdillphaseii | Total images: 73
Project Site Visit to Tampa Bay Watch's Macdill Air Force Base Reef Ball oyster bar project.
Best Overall Educational Project 2001: Tampa Bay Watch, Tampa Bay: Tampa Bay Watch uses the smaller sizes of Reef Balls under docks and around sea walls in Tampa Bay to encourage the growth of oysters whose filter feeding abilities help control pollution and improves visibility in
the bay. Tampa Bay watch uses volunteers of all ages to help in the programs and has made very significant impacts on the community in both water quality and educational goals.
Mold Owners

Tampa Bay Watch, Inc.,3000 Pinellas Bayway, South, Tierra Verde, Florida 33715, phone: 727-867-8166
fax: 727-867-8188 acquired 2 lo pro and 4 oyster molds on 11/16/1999, and 2 lo pro molds on 01/14/2000 through the Reef Ball Foundation's Reefs Around the World Program. On 01/14/2000, The Reef Ball Foundation donated fully 2 more lo pro molds to Tampa Bay Watch. In addition to local mold use, Tampa Bay Watch also purchases additional Reef Balls from Reef Innovations as a special Reefs Around the World Price.

Artificial Reef Coordinators

BARRY YODER / JIM CLINE / CHARLES MANGIO
3095 114TH AVENUE NORTH
ST. PETERSBURG FL 34630
byoder@co.pinellas.fl.us

http://www.co.pinellas.fl.us/bcc/reef/informat.htm

Other Stuff

Peter A. Clark, Executive Director
Tampa BayWatch, Inc.
3000 Pinellas BayWay S.
Tierra Verde, FL 33715

The Following Agencies provide funding for oyster recovery.
---
Authorized Contractors for the Area
Reef Innovations, Inc. (RI) is a worldwide mobile, authorized, licensed and insured Reef Ball Contractor providing turnkey construction and delivery of Reef Ball products worldwide. RI also offers Reef Ball mold training and finished module inspection services. Check our Website for more information.
Reef Innovations
2415 McMichael Road
St. Cloud, Fl 34771
larry@reefball.com
Cell: (941)650-2519
Home: (407) 957-5821

<Back to World Map (use browser back for one level back)
---
Copyright 1995 - 2005, Reef Ball Foundation, Inc. all rights reserved. See brochure page footer for information on patents, copyrights, trademarks and service marks referenced, but not indicated, on this page. Other pages we maintain: Reef Ball Shared Resources, Reef Ball Foundation, La falda