Join our Email Update List
Just enter your email address and hit submit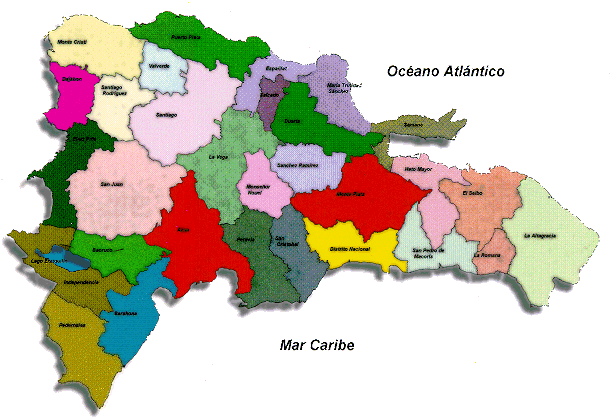 ---
Dominican Republic Beach Restoration Project
---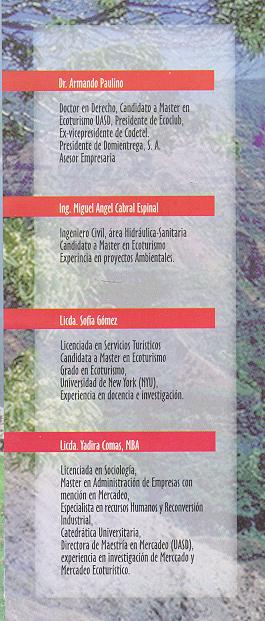 EMPACA has created two submerged wave barrier utilizing 450 and 400+ Reef Balls with special engineering (by Lee Harris of Floridia Institutue of Technology) to create a beach for two private hotels in the Dominican Republic. EMPACA is a fully authorized Reef Ball contractor for all of the Dominican Republic and Haiti.
See our Scientific Resources Section for Full Techincal Reports on both of these projects!
---
Link to AutoCad Drawings of Reef Ball Submerged Breakwater along with anchoring specifications and overhead drawings. (It's in Spanish, but understandable...remember that La Playa means "Beach")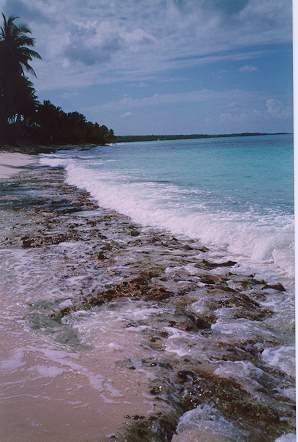 (The "beach" before Reef Balls were placed into the water)
Dr. Lee Harris (Below) inspects the Reef Balls before deployment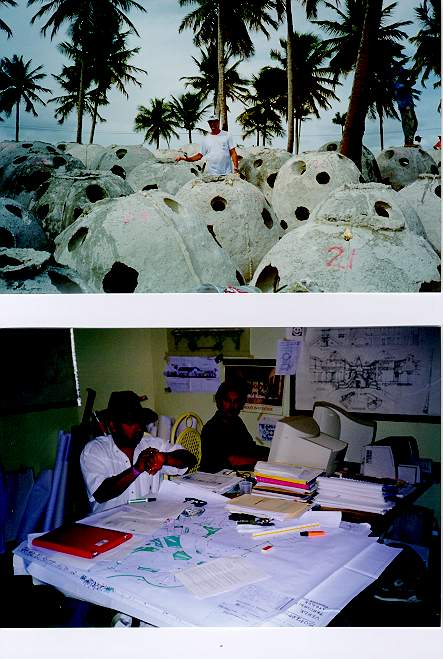 (Above) Miguel plans the project at the EMPACA office.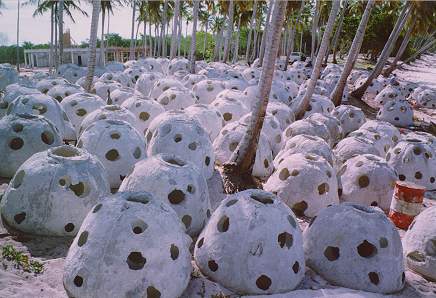 (Reef Balls being staged before they were placed in the water)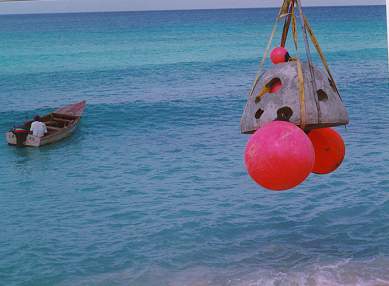 (Reef Balls being placed into the water...the boat then tows them to the location)
(The dive/snorkel team then makes sure the position is perfect)
(Notice the beach starting to form already?)
(Note: Person at bottom is Miguel Cabral, Project Manager from EMPACA)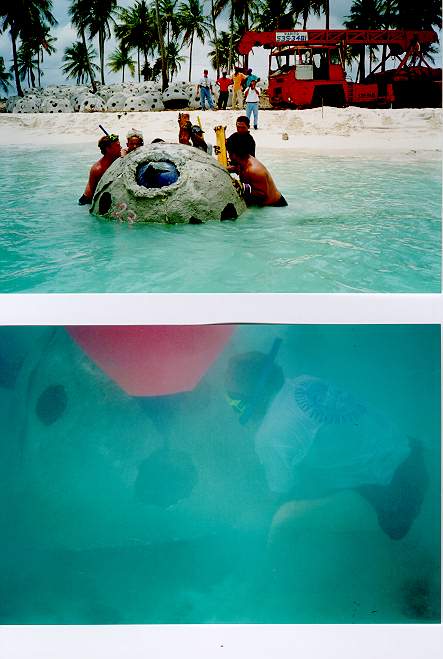 It's fun in the surf!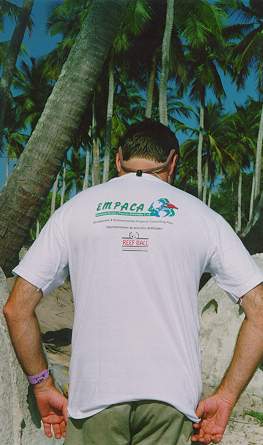 Reef Ball President, Todd Barber sports the new EMPACA/Reef Ball T-Shirt!)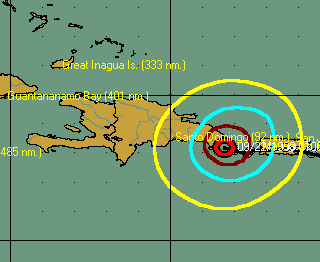 The Reef Ball beach creation project is shown above at ground zero
with Hurricane Georges (Cat. 3) With a depth of 5 feet, all 400 Reef Balls remained perfectly in place...now THAT is demonstrated stability!
---
If you are interested in creating or saving your beach WITHOUT environmentally damaging "beach renourishment" (Sand Pumping) then contact us at Reef Ball or EMPACA!
---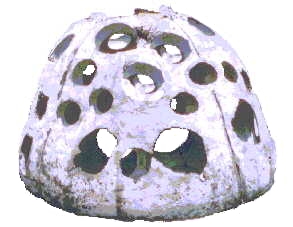 ---
---
Links:

(The Reef Ball Standard Brochure)
(En Español )
---
EMPACA
Ecoturismo Mundial Y Proyectos Ambientales
(World Ecotourism & Environmental Projects Co.)


Unicentro Plaza, Suite No. 138
PO Box 3315 Santo Domingo
Dominican Republic

E-Mail empaca@reefball.com

tel (809) 683-3672 or (809) 683-6776

Fax (809) 472-2588 Cell (809) 343-2883
---
Copyright ©1995 & 1996, 1997, 1998, 1999, 2000. 2001. 2002 RBDG, Ltd. All rights reserved. See brochure page footer for information on patents, copyrights, trademarks and service marks referenced, but not indicated, on this page. As a service to EMPACA., the Reef Ball Foundation Inc. Services Division has donated the programming and space for EMPACA's home page on the Internet. The Reef Ball Foundation Inc. Services Division and EMPACA. are separate companies.
---
---